Maximum Missions was heading to Peru and needed a new brochure/poster for their mission trip. When I started planning the brochure, I wanted it to be something graphically fun, but still convey all the necessary information. So, with that, I started searching for inspiration.
I found a ton of design ideas that I liked, but here are a couple of the designs that really played a part in the final design of the brochure.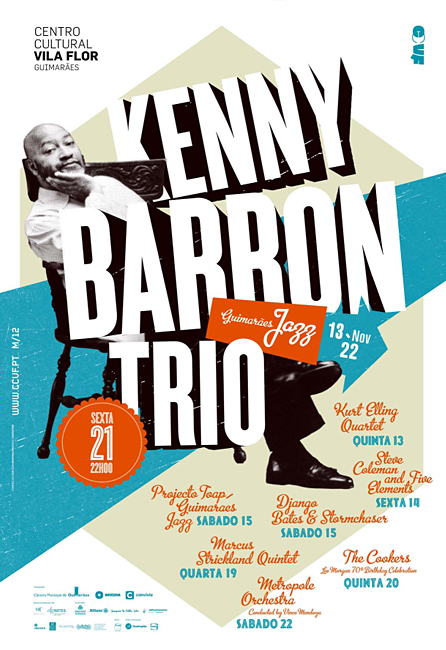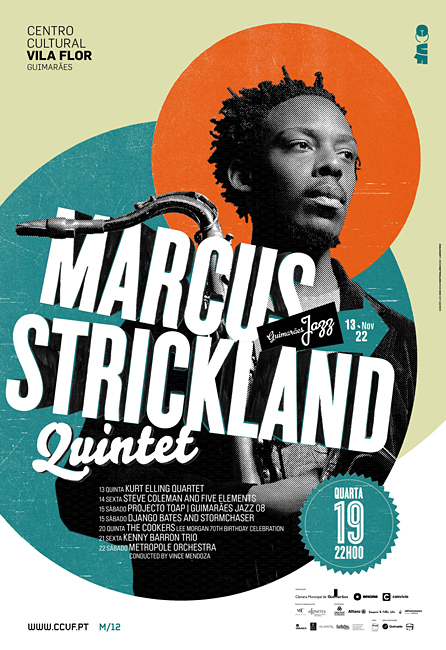 For the two images, I really liked the color scheme and the typography. You will see how they added to my finished product. I had a few ideas when brainstorming for the overall design.
Flat world map, maybe pixelated, blue/yellow/orange, focus on country inside.
Folder – mission documents, logo stamp on the front like "confidential."
Old map, burned edges, old compass, treasure map style.
Retro colors with some cool typography (think 60s, 70s, 80s for color).
Old manual, retro, bright colors.
With that, I made a couple of mock designs. The first one was a more vintage/historic concept and the other of the retro manual idea.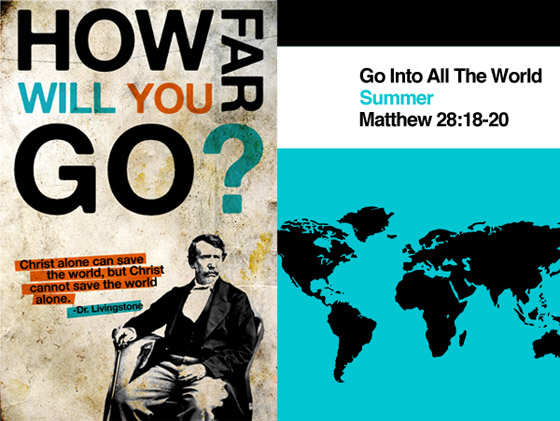 The final decision was to go with the historical, grungy design with a mixture of some of the ideas above. Below are my notes and plans for the final design.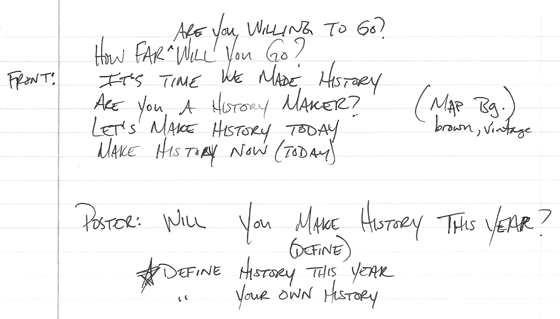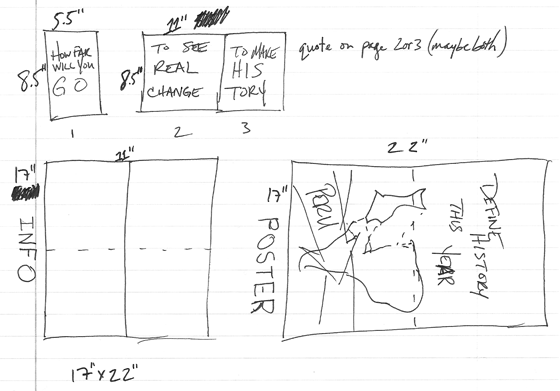 I also had a couple of variations of the text on the pages, as well as, a few design decisions.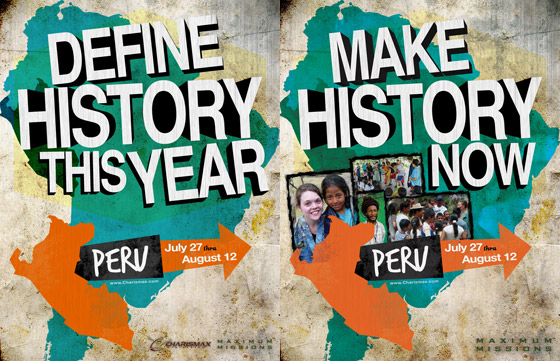 I was really happy with how the final design came together. After a few picture changes, some resizing and some text changes it was complete. And now for your viewing pleasure…
(drum roll)
the final design!